Zumba
On hiatus.... but we hope to be back soon!

My name is Rachel Fox. I've been very actively participating in ZUMBA classes for nearly three years! In 2010 I decided that I needed to find something

physcially activ
e that I would enjoy and could participate in regularly without feeling that dread of going to the gym to workout. I soon found that ZUMBA fit the bill perfectly and I've enjoyed a revolutionary change in lifestyle. So much so, that I became a licensed ZUMBA instructor in 2012. Along with making new friends, enjoying new activities, and a big increase in energy, I've lost a lot of weight (you can ask me about it if you're interested...I'm not shy about it). ZUMBA quite honestly and effectively changed my life for the better. I now have a passion for living a healthier life (with some splurges now and again) and have a strong desire to encourage others to do the same. You'll find that you NEVER need your ZUMBA workout more than the days you really would rather just sit around. That's the truth and I dare you to prove me wrong! Come try out a class for FREE and see how good it feels to SWEAT, SMILE, and SIZZLE!
Feel free to contact me directly with any questions you might have! Email me at [email protected], or call/text me at 262.210.7131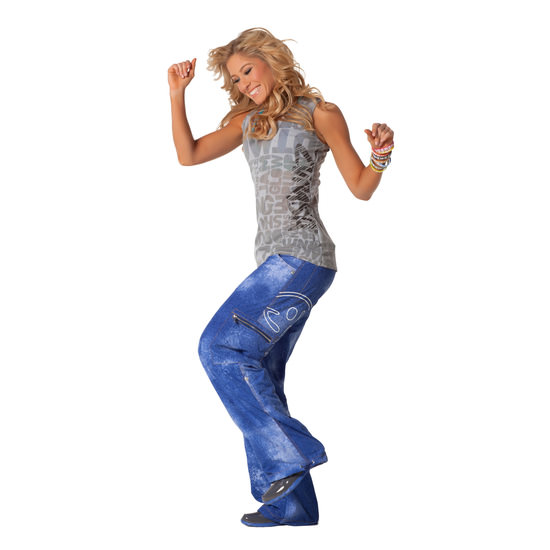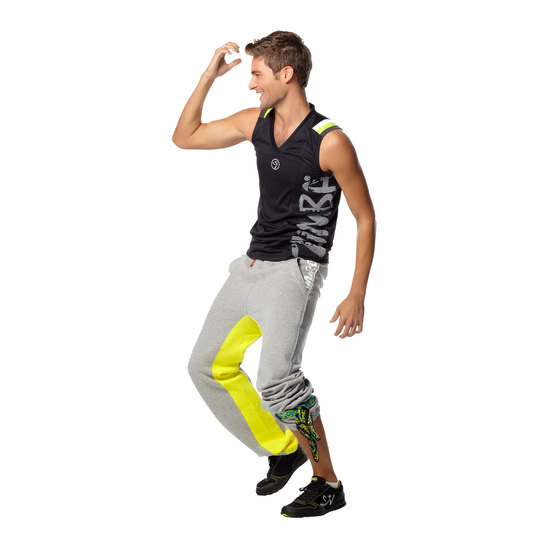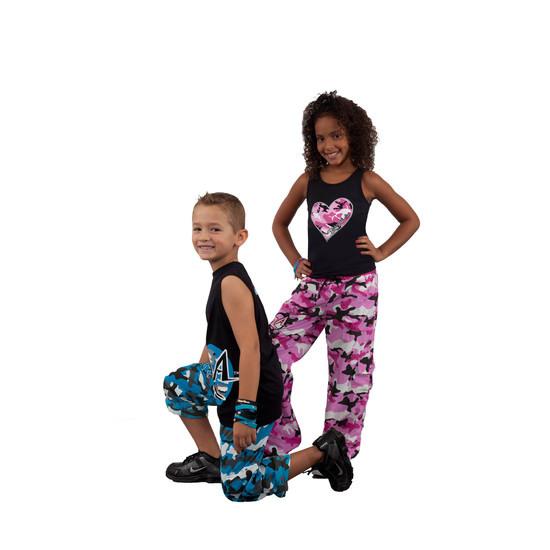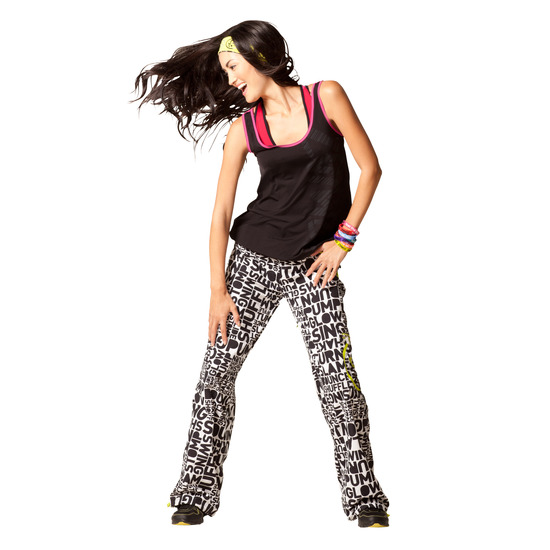 ZUMBA is a Latin-inspired, fun and easy dance party that burns major calories! Come feel the music and let loose while you get a great workout with your friends! First class is always FREE! Bring a towel, plenty of water, a friend, and a smile!
Here is an example of the
fun YOU'LL have!
Come give it a try today!
Class Schedule
Tuesday 4:30-5:25pm
Thursday 4:30-5:25pm
Purchase punchcards online (via PayPal) or at class (cash or check made to CATHE):
You will receive your punchcard the first time you come to class after your purchase.
$25 for 6 classes
$45 for 12 classes
Can't make it on a regular basis? Come whenever you like for a drop in fee of $5 at the door.
**EDUCATOR DISCOUNT - If you are an area educator, purchase a 6 class punch card and get 9 classes, or a 12 class punch card and get 18 classes!**
*** Childcare available by request. Suggested price of $1 per child. Please use your best judgement whether your child will be able to behave appropriately. Thank you! ***
Want to find other classes in the area? Check out class schedules and other fun ZUMBA information at www.zumba.com